Give your sweetheart a Hyundai  Valentine!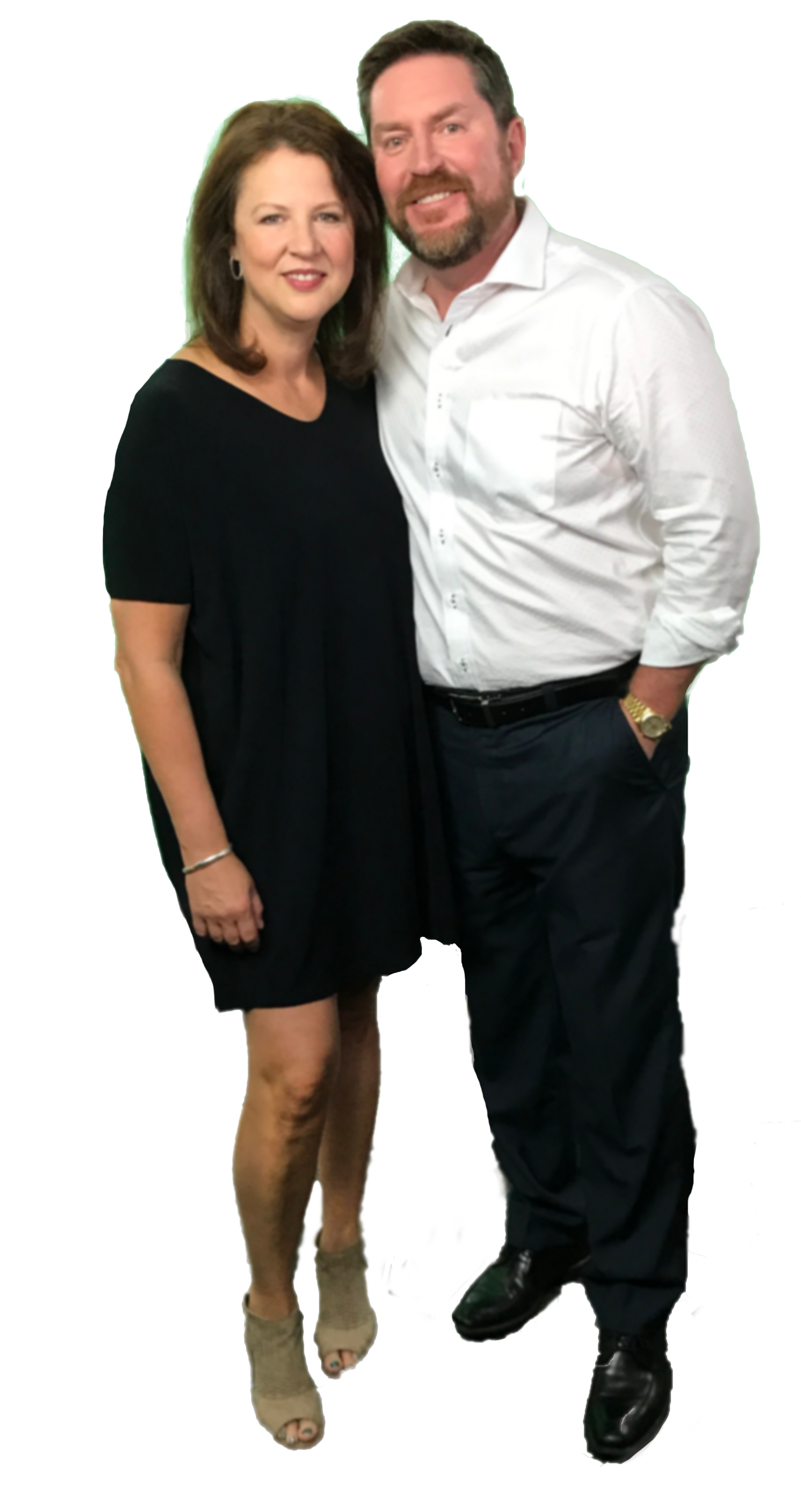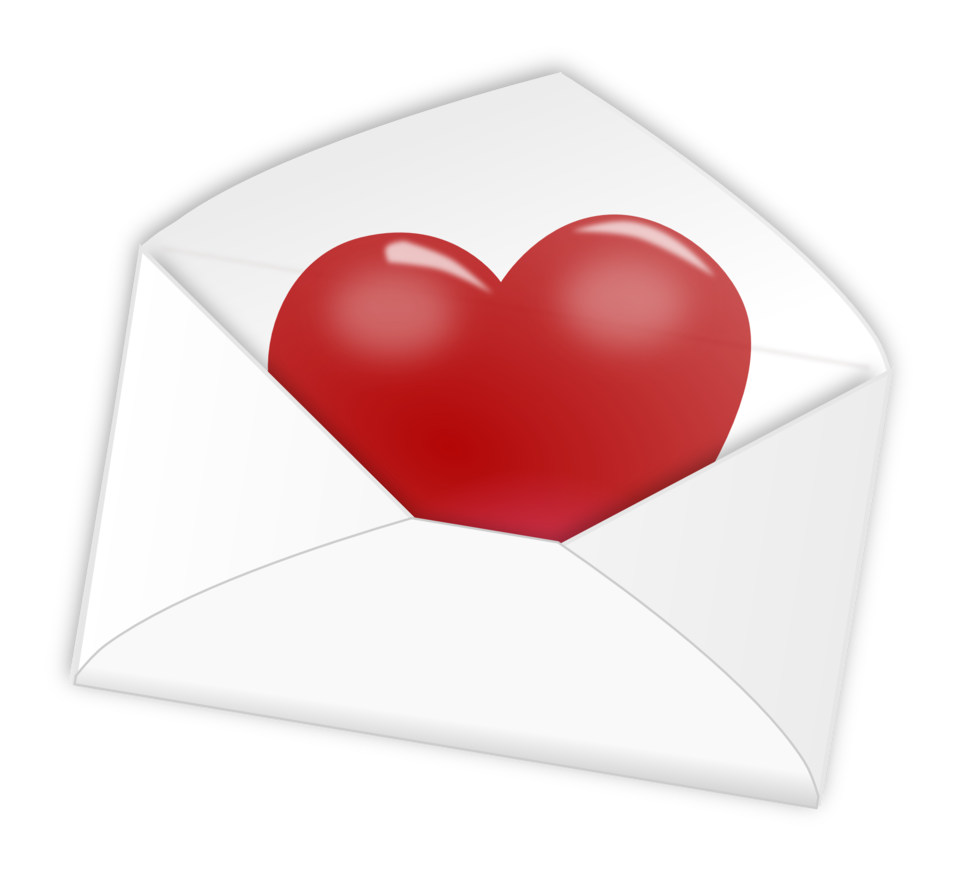 Jim and Amy Walen, "If you want to pay more that's your business, if you want to pay less that's our business! " 
Two Great Stores! Two Great Locations!  
Weekly Specials are updated every Friday. All new Hyundai inventory here. We won't be undersold!  
Call Internet Sales now!   Credit Challenged our specialty. Hyundai of Kirkland and Hyundai of Seattle. Scroll Down for Seattle Times Weekly ad.