Your Health Is Important To Us
At CDJR and Hyundai of Seattle, the safety of our customers and employees always comes first.
We have taken a highly pro-active approach to addressing concerns about the Corona virus and how to protect our customers and employees, using these recommendations from the CDC:
Washing hands frequently with soap and water for at least 20 seconds each time, and hand sanitizing frequently.
Avoiding close contact, maintaining at least 6 feet in between customers and co-workers
If any cold or flu symptoms appear (fever, cough, breathing issues, etc) employees go home, and seek medical care as appropriate, and return to work when cleared.
If you cough or sneeze, cover with a clean tissue then dispose, and wash your hands.
Clean and disinfect all work surfaces daily (keyboards, phones, desks, door handles, light switches, toilet handles, faucets, etc.).
Additionally, the dealerships have had all facilities professionally deep cleaned, and have scheduled regular follow up deep cleaning weekly. Every single surface and contact point that our customers and employees can access has been thoroughly disinfected with CDC approved industrial strength products.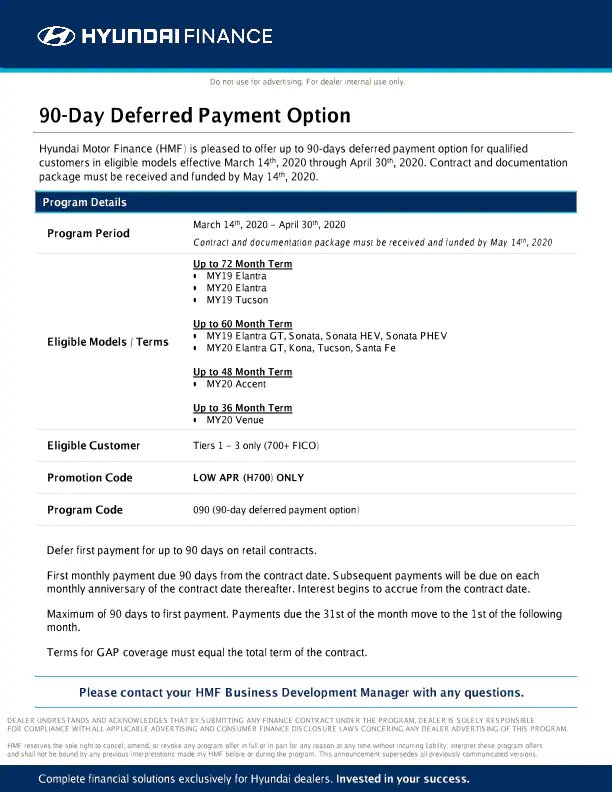 Steps to a safe and simple buying process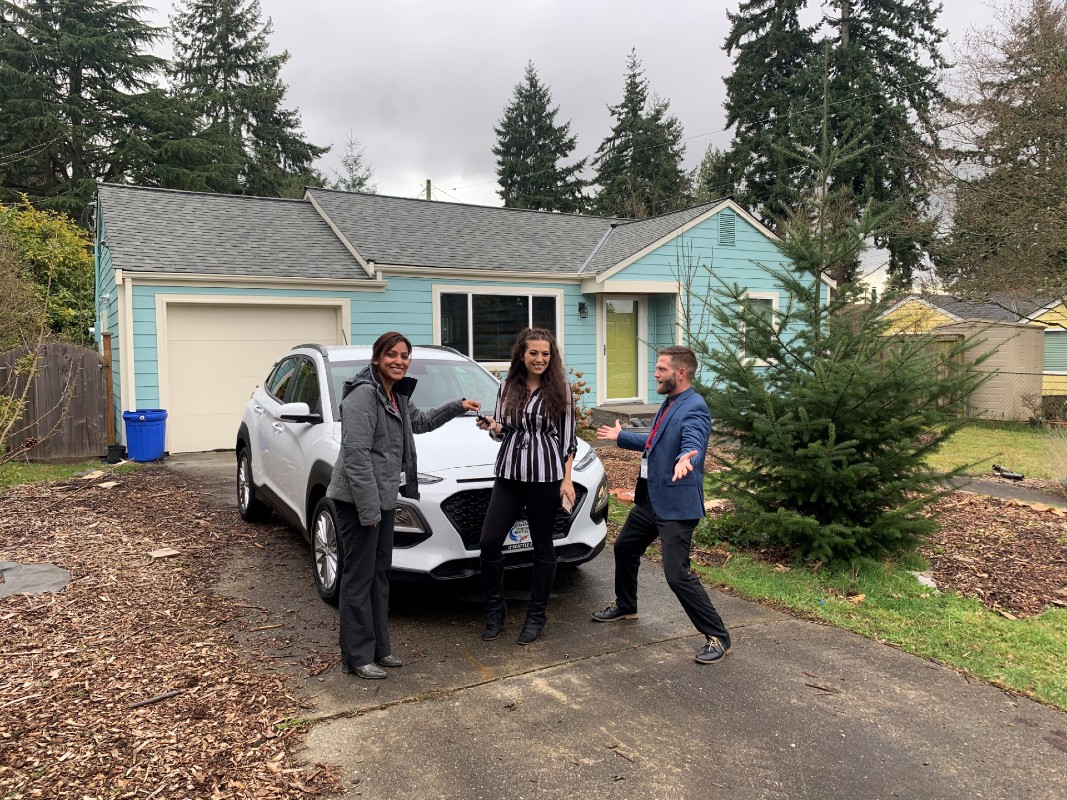 Click here to select the vehicle of your choice.
Submit your contact info below and tell us your preferred contact method.
One of our team members will provide you with all info you request.
We can schedule at visit at your convenience.
OR
We can bring the vehicle to you, completely disinfected and sanitized.
You examine the vehicle at your leisure.
We will have your trade in professionally appraised, and will provide you a written buy bid even if you don't buy a vehicle from us.
We will work out all details either over the phone, text, or email.
The documents will be prepared for your review and authorization, can be delivered to you or you can visit the dealership.
Enjoy your new vehicle.
Sales Hours
| | |
| --- | --- |
| Monday | 9:00 am - 8:00 pm |
| Tuesday | 9:00 am - 8:00 pm |
| Wednesday | 9:00 am - 8:00 pm |
| Thursday | 9:00 am - 8:00 pm |
| Friday | 9:00 am - 8:00 pm |
| Saturday | 9:00 am - 8:00 pm |
| Sunday | 10:00 am - 6:00 pm |
Service Hours
| | |
| --- | --- |
| Monday | 7:00 am - 5:00 pm |
| Tuesday | 7:00 am - 5:00 pm |
| Wednesday | 7:00 am - 5:00 pm |
| Thursday | 7:00 am - 5:00 pm |
| Friday | 7:00 am - 5:00 pm |
| Saturday | By Appointment |
| Sunday | Closed |
Parts Hours
| | |
| --- | --- |
| Monday | 7:30 am - 5:30 pm |
| Tuesday | 7:30 am - 5:30 pm |
| Wednesday | 7:30 am - 5:30 pm |
| Thursday | 7:30 am - 5:30 pm |
| Friday | 7:30 am - 5:30 pm |
| Saturday | Closed |
| Sunday | Closed |